Frontend Engineer At Clever
Remote • $80k - $150k • 0.0% - 0.1%
---
Address
6358 Delmar Blvd Ste 300
Saint Louis, MO, 63130, US
Tech Stack
Python
Django
PostgreSQL
AWS
Docker
React
Gatsby
Role Description
The Clever Story
Clever is building a better way to buy and sell real estate, and a platform that educates homeowners. We work with over 5,000 real estate agents, and have saved homeowners thousands on commissions across the country. We participated in Capital Innovators in the fall of 2017, and have since raised $5.25 million. Thousands of homeowners have chosen clever since 2017, and we're excited to help tens of thousands in the next few years. 
Clever connects home buyers and sellers with experienced, local real estate agents — and helps everyone out in the process.
Buyers and sellers receive the full service and support of a top agent in their area and benefit from cost-savings, like discounted commission rates.
For top real estate agents, Clever provides a constant stream of qualified buyers and sellers. We save agents thousands on marketing costs, and let them focus on what they do best — helping their clients buy and sell homes.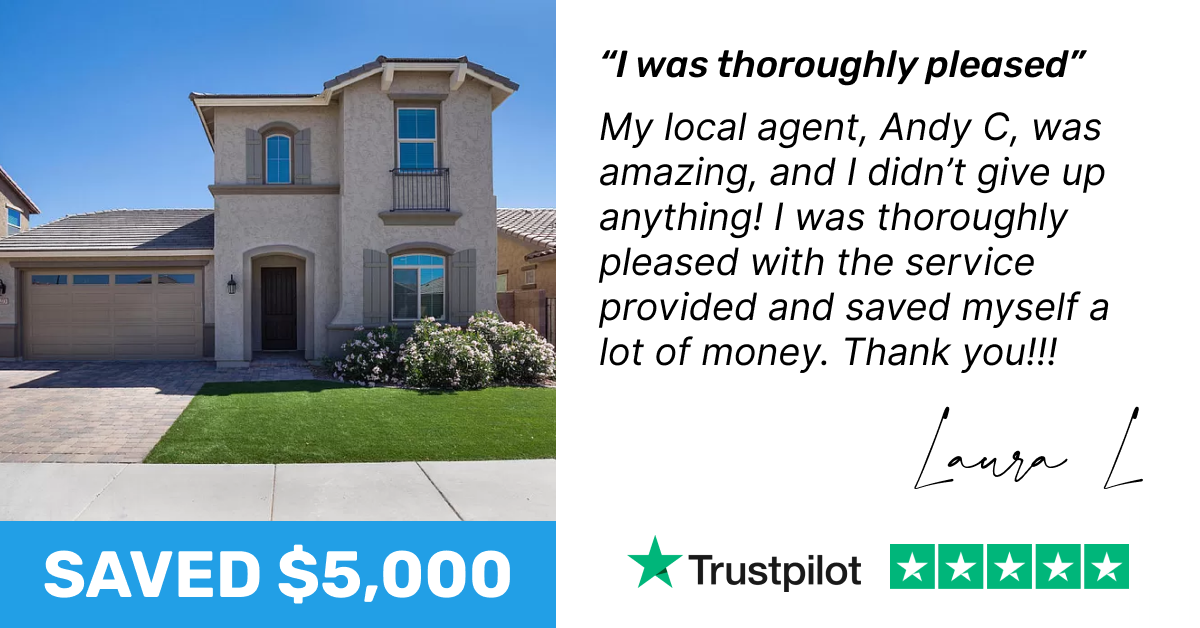 As Clever continues to grow and develop, we're excited for what's ahead. We know that people are our biggest advantage, and we'll continue investing in our team members and their professional development. We're committed to creating strong bonds and an inclusive culture for our team.
Our Engineering team is hiring two Fullstack Engineers. (remote)
Below, I'll share a few things about the company and the position.
How does Clever make money?
We connect customers to real estate agents and help them save money in the process (sellers get a discount on commission, buyers get a rebate on their home purchase). When a customer buys/sells a home, we get a percentage of the real estate agent's revenue in exchange for having sent them the customer.
What makes Clever unique? (What is defensible?)
Our secret sauce has two parts and is centered around providing a seamless customer experience.
Our Secret Sauce Recipe
Our in-house Concierge Team provides a seamless customer experience that our competitors simply don't have.
Our proprietary technology allows our Concierge Team to provide this seamless experience at scale.
In that way, we're a lot like StitchFix. They have amazing stylists, and they have lots of tech and automation behind the scenes that allows them to scale the experience. We apply the same ideas to matching our customers with the right real estate agent.
The Concierge Team
Before being matched with agents, customers talk to folks on the Concierge Team. These folks are a resource for answering customer questions about real estate and setting expectations about the home buying / selling process.
There's a lot of regulation about what can and cannot be said to customers about real estate (especially around commissions), so each concierge has to become a licensed real estate agent themselves. There's no way around it: that's a lot of work. We do it, and our competitors don't. As a result, we can provide a much better experience to our customers.
The Technology: Our proprietary Agent Matching Platform (AMP⚡)
We believe that every homeowner's situation is unique and deserves the attention of a trained and caring concierge. We also believe in the power of technology to augment our team's abilities.
With our Agent Matching Platform (or AMP) at their sides, our Concierge Team can quickly and easily navigate thousands of data points about the 8K real estate agents on our platform.
The goal is not to automate the Concierge experience, but rather: to scale it through the use of technology.
Our customers love our Concierge Team, and the AMP allows lets us deliver this high-touch experience to thousands of customers with a relatively small in-house team.
What are Clever's values?
We are a highly collaborative team that values pair-programming, a growth mindset, and end-to-end ownership of initiatives.
We value learning together. We regularly teach each other new things through Learning Sessions.
We believe that engineering is a team sport. We all participate in DevOps, and we strive to eliminate single points of failure by sharing context. We don't like hero ball; instead, we prefer to tackle problems together.
We have a culture of blame-free continuous improvement.
What is Clever hiring for?
We're looking for a frontend engineer to help us maintain our web properties using both react and wordpress.
We are looking for someone who values collaboration and has strong communication skills.
Our ideal engineer is someone who enjoys pair programming, thinking through decisions together, and breaking down problems to solve them iteratively.
Our onboarding process involves a lot of pairing, so we'll get you up to speed on our tech stack.
We're interested in mid-level or senior engineers.
What will onboarding look like?
In your first month, you'll do a lot of pair programming with existing members of our team. The goal is to familiarize you with our existing systems and build relationships with the team. If you're unfamiliar with any of our technologies, we'll begin ramping you up on them. By the end of the first 30 days, you'll be able to tackle small bugs and features independently, and you'll know who to ask for help from when stuck. You'll also learn how our testing and deployment processes work. You'll meet with stakeholders and teammates from outside of Engineering to get to know them and understand their workflows.
In your second month, you'll begin working more independently and proposing implementations for small features. You'll perform root-cause analysis for bugs independently, escalating to other teammates when you need a second set of eyes. With your newfound understanding of our codebase and systems, you'll be able to ask clarifying questions about tickets in our backlog, refining upcoming work before it's planned into a sprint. You'll use your understanding of our Concierge team's workflows to better debug problems and understand the business impact that changes will have.
By the end of your third month, you'll be fully ramped up. You'll participate in the speccing process for new features and epics on our roadmap, and you'll help others resolve issues when they have questions about certain parts of the codebase that you've gained familiarity with. You'll have established strong working relationships with folks inside and outside of Engineering, and you'll have a clear understanding of both our customer journey and the workflows of our internal stakeholders. You'll use the business context you've picked up to discuss the priority of features and bugs in the backlog. You may find yourself advocating for a new tool that will help us perform root-cause analysis more easily when issues come up.
About Clever Real Estate
We help folks save money on real estate commissions while connecting them with the best real estate agents in their area.
Our concierge team of licensed real estate experts answers customers' questions, offer advice, and learn exactly what they're looking for in an agent. We decide which agents to recommend based on customers' specific goals and needs. They get to meet each agent and decide which one they'd like to work with. They can also request to be introduced to more agents if they don't feel they've found a fit.
In all cases, our service is completely free for customers. We make money by taking a percentage of the commission made by the real estate agent. Agents happily pay this in exchange for the consistent deal-flow that we send their way.
Since our inception in 2017 we've helped homeowners buy and sell over a billion dollars in real estate, while saving over $50,000,000 in real estate fees.
We've built a product that helps consumers save thousands, while providing a consistent source of business for great agents.
Company Culture
We believe in shipping code frequently and measuring outcomes. We take a validated-learning approach to writing code.
We value having a bias towards action and a drive for documenting your work.
We love pair programming for sharing context, and we regularly invoke swarming — or, flash collaboration — to unblock each other. We believe that the improvement of daily work is work, and it should be at the forefront of our minds all of the time.
———
Here's an excerpt from our Blameless Post-Mortem template that is particularly illustrative of our team culture:
Remember: We're trying to prepare for a future where we're as humanly fallible as we are today. It's not productive for us to come out of this meeting with a decision tobe less stupidorbe more careful". Rather, we should try to identify fool-proof countermeasures that we can use to avoid issues in the future. This may involve an automated system or a documented process that captures organizational learning.
We should explicitly disallow the phrases would have and could have. It's much more productive to think about why we chose a course of action and what we'll do in the future to improve our incident prevention and response practices.
Finally, remember that this meeting is not about naming, blaming, and shaming others. It's about improving ourselves as a team."
Address
6358 Delmar Blvd Ste 300
Saint Louis, MO, 63130, US
Tech Stack
Python
Django
PostgreSQL
AWS
Docker
React
Gatsby
Interested in this role?
Skip straight to final-round interviews by applying through Triplebyte.